Introducing Society's Genome
Our digital world is growing at an astounding pace. The ongoing collection,analysis, and dissemination of vast amounts of data is enriching society's collective knowledge and understanding—its genome—in unprecedented ways. Yet in this golden information age, no person or organization is immune from devastating, irreparable data loss, whether by natural disaster, cyber-attacks, or simple human error.
Society's Genome is a clarion call to all data users—creators and preservationists alike—to both heed the lessons of history and take inspiration from nature itself in addressing our unquenchable thirst for information and civilization's need to enduringly safeguard it. This book explores these concerns as well as genetically diverse methods of protecting and preserving society's genome for future generations.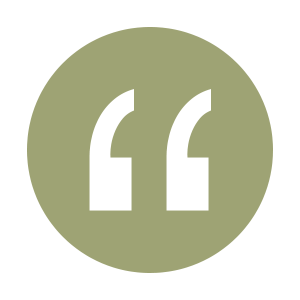 "Society's Genome is the story about the future of the  technologies and societal behavioral issues e.g. malware, cyberattacks that evolve and threaten it. It is essential reading to understand the diverse aspects of THE GENOME aka all the digital memories from your PC's store to all the storage that constitute society's memory. Finally, the book makes a case for storage technology genetic diversity that system designers should only ignore at their peril."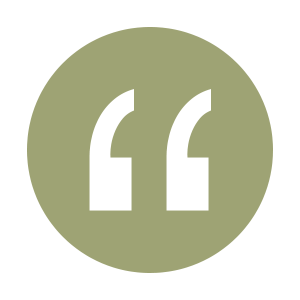 "Colorado runs on its data. Agriculture, bioscience, energy, aerospace, health care, finance, and advanced manufacturing all require safety of their data and infrastructure against serious threats. Society's Genome looks to evolution and epochal threats to derive methods for data storage and digital preservation. It's a fresh perspective and interesting story of historical loss from Ptolemy's map to American Chestnut trees – and an optimistic look at preventing their recurrence."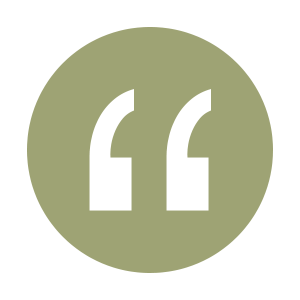 "If you live in the 21st century — and not in a cave — this book's for you."